The MAS Foundation is a philanthropic organisation, which honours the principles of Te Tiriti o Waitangi, and is committed to improving health and wellbeing equity in Aotearoa New Zealand.
Our Whakapapa
In 2019 MAS (Medical Assurance Society), an insurance and investment provider, established the MAS Foundation to make an even more meaningful difference to a healthier Aotearoa New Zealand – MAS's key purpose. This was wholeheartedly endorsed by MAS Members who voted in favour of establishing the Foundation.

Find out more about the journey of the MAS Foundation, from its inception, and the difference it is making to our communities.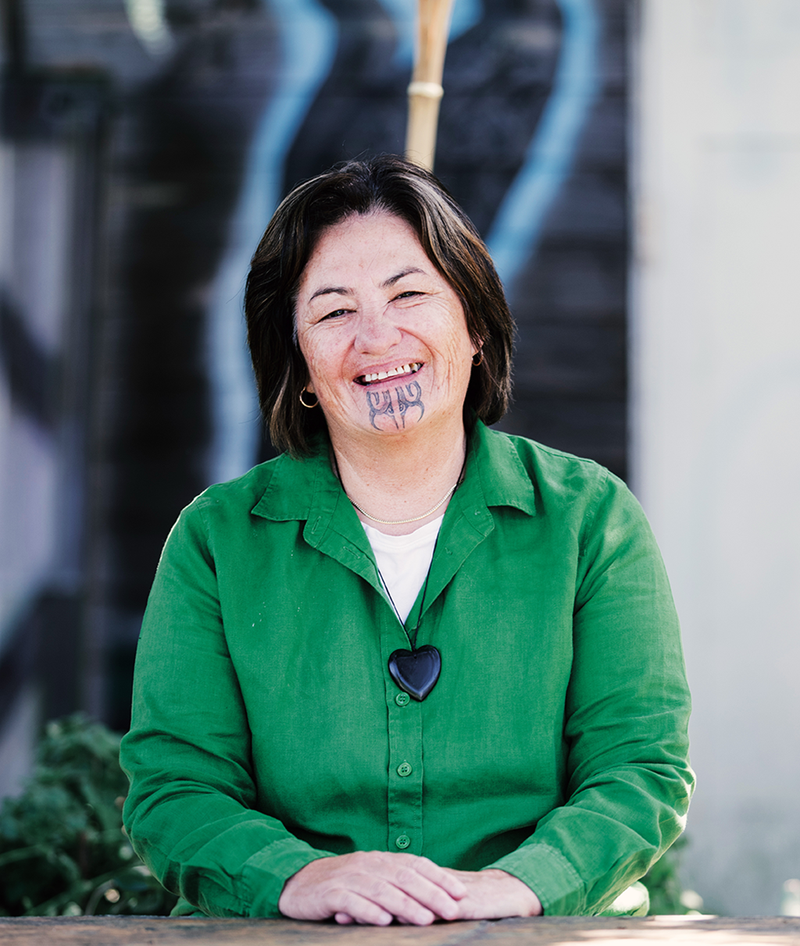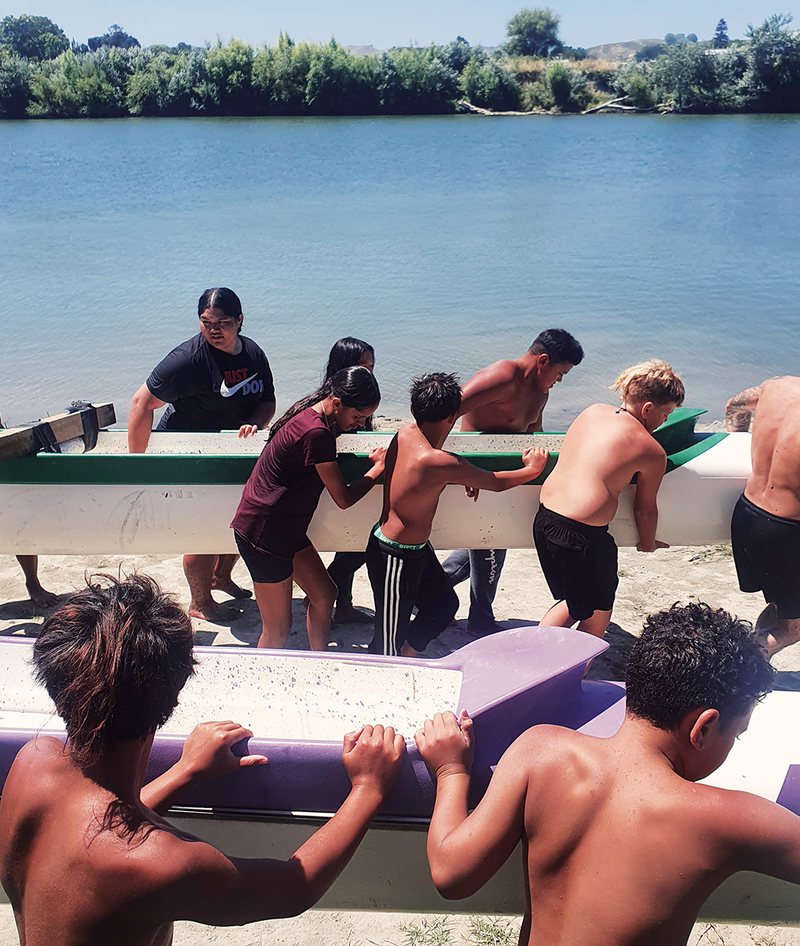 What We Fund
Our approach to grant making is relational - we aspire to engage in high-trust relationships grounded and led by our values, which shape our actions.
Change to communities, programs and initiatives we have funded
Wairoa Te Ohonga Ake
Forging paths for future leaders
Supporting and developing the future generation to reduce health and wellbeing inequities and break the mould for rangatahi in Te Wairoa to become our future leaders.
Read Story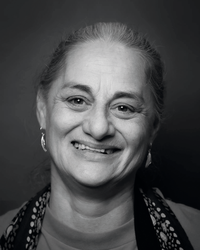 PADA - Perinatal Anxiety & Depression Aotearoa
Improving outcomes for hapū māmā and whānau
Enquire for Funding
Get in touch with us to see if your mahi is a good fit with the MAS Foundation.
Enquire